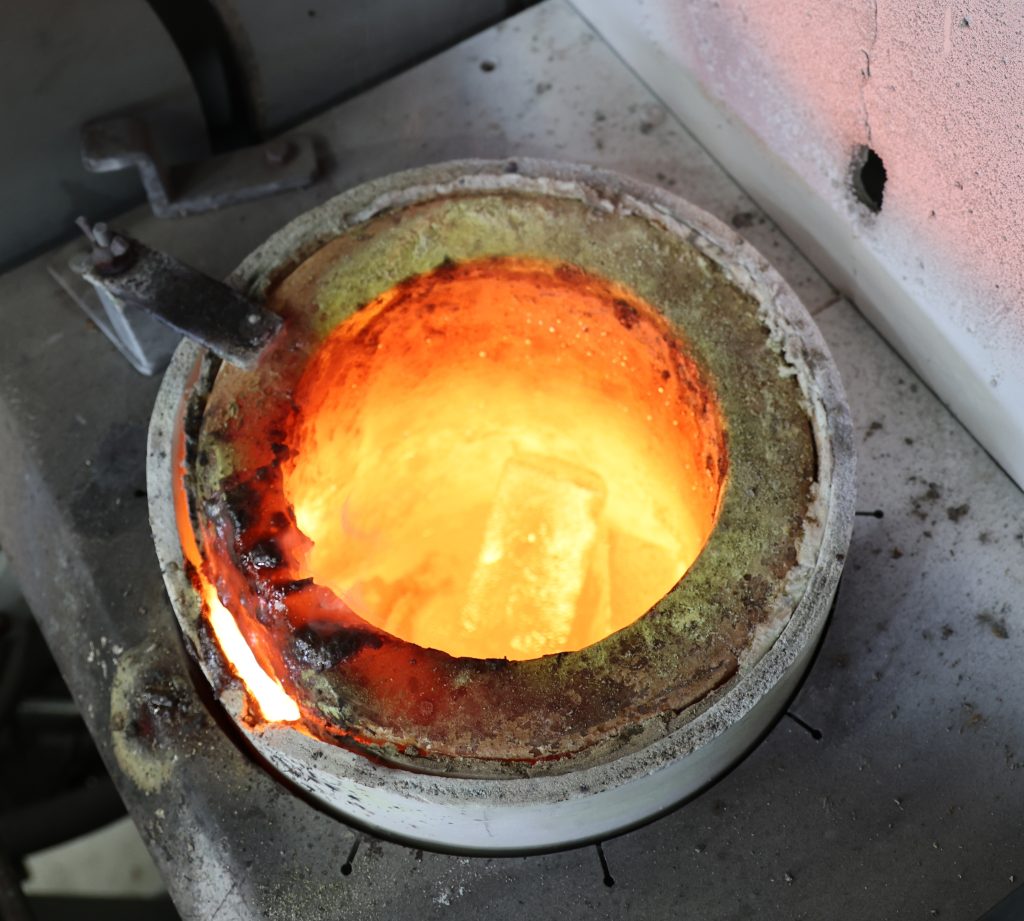 PMT Refinery uses specific treatments to guarantee the quality and purity of the precious metals.
At PMT Refinery we are able to recover gold, silver, platinum and palladium.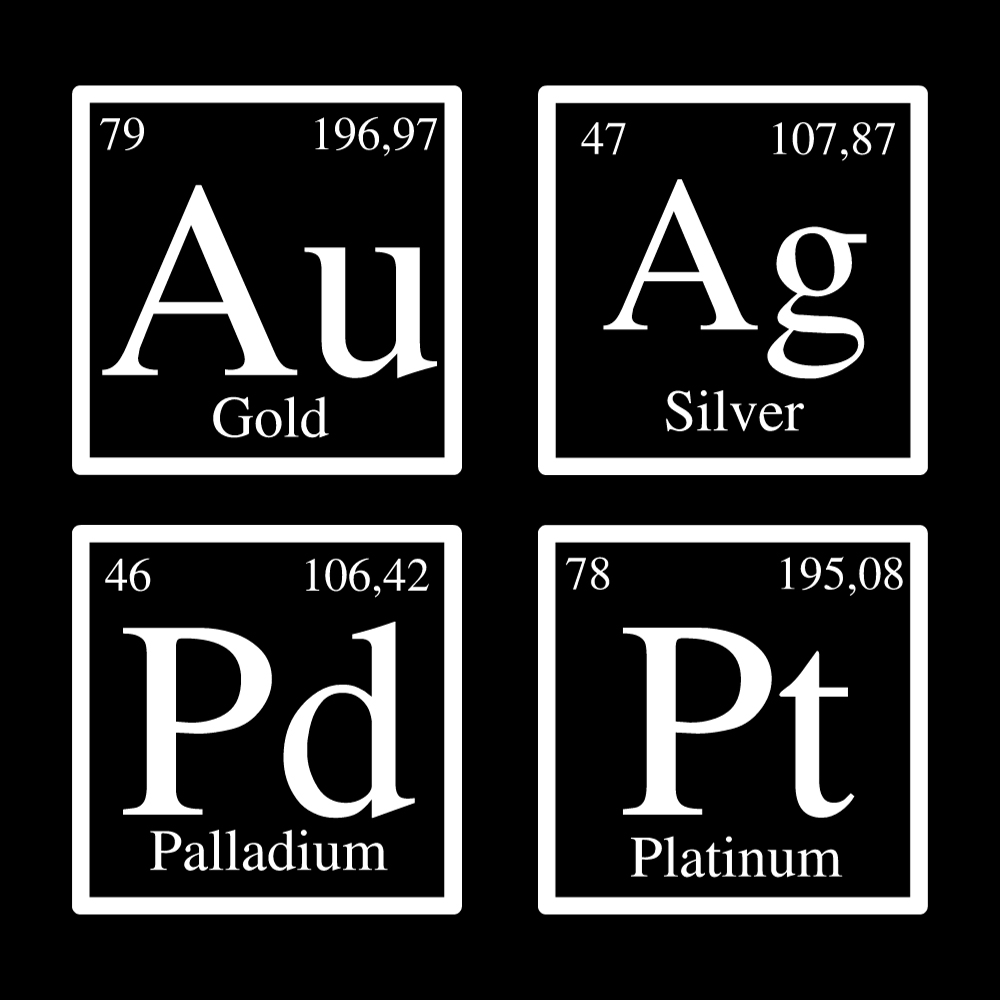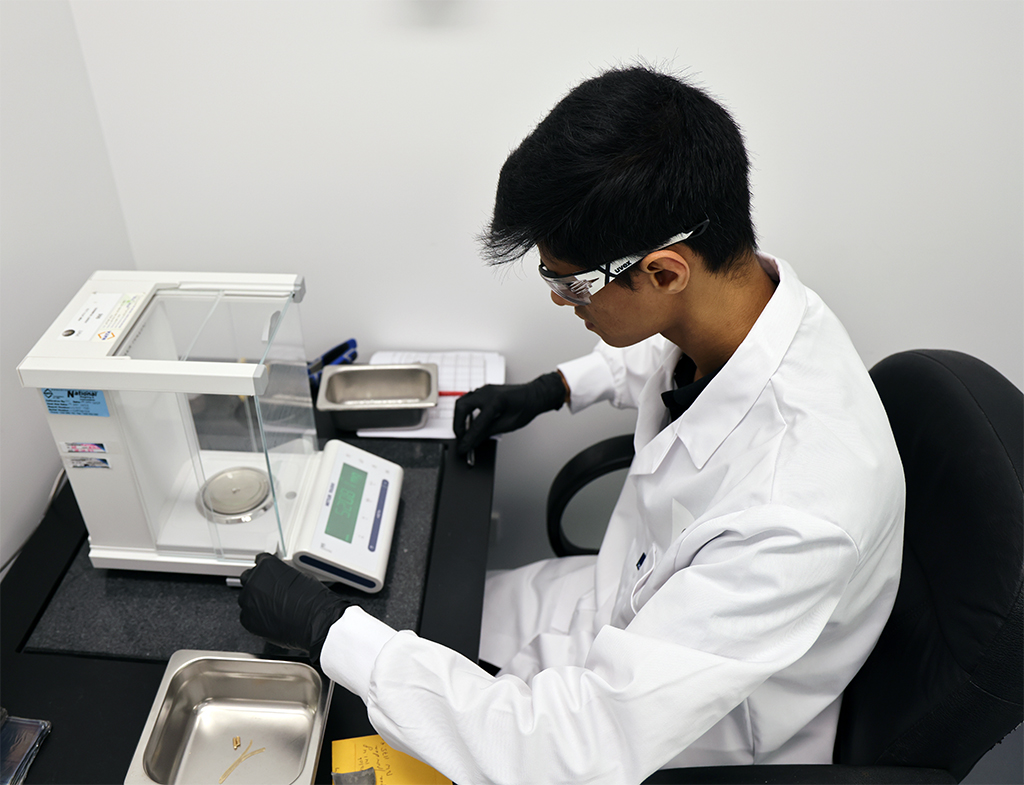 PMT laboratory uses the latest technology to ensure an accurate result of the sample analysis.
Asset Transfers and Storage
We have partnered with Singapore Precious Metals Exchange to provide offshore vaulting and a secure option for asset transfers.