Description
[vc_row][vc_column width="1/2″][vc_column_text]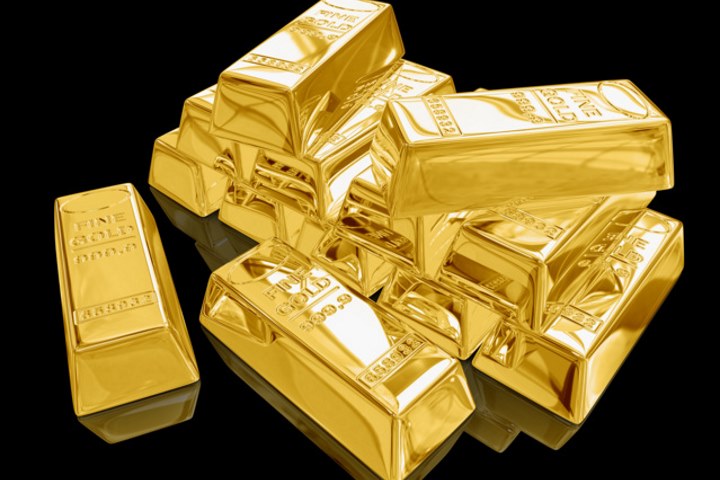 [/vc_column_text][/vc_column][vc_column width="1/2″][vc_column_text]
We produce gold and silver bullion that are consistent with international standards*, guaranteeing the integrity of your investment.
*99.99% pure gold and 99.9% or more purity for silver.
[wpv-woo-buy-options add_to_cart_text='Purchase Order']
Please note: due to fluctuations we do not publish prices. Your purchase order will be processed on receipt and we'll contact you with prices to complete the sale.
[/vc_column_text][/vc_column][/vc_row]